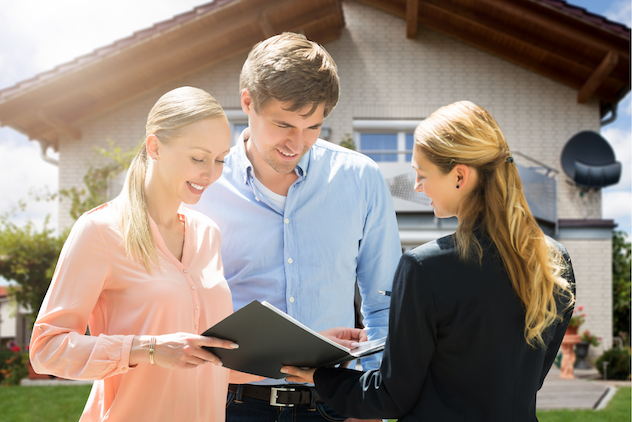 There are a lot of real estate agents out there to choose from and it might be hard to tell one from another. There are many ways to find an agent these days including recommendations from friends and family to simple online searches. You want an agent that understands your needs from the neighborhoods that you're looking to buy a home in, to the layout of the market you're selling in. Below, you'll find some tips to help you find the perfect agent for you.

Pick Someone Who You Can Have Straight Talk With
You'll need to like the person you pick as your agent, but you'll also need someone who you can talk business with. You don't want a family member who you don't feel comfortable knowing your financial picture, or someone who won't understand your desire for a certain location or neighborhood.

Match Your Personality
You'll be in touch with and will be spending a lot of time with your agent. You want to find an agent who can work well with you. Match your personality with theirs. Do you like someone who is a bit aggressive? Would you rather have an agent who is a bit more easy-going? How often do you want to be in touch with your agent? Just remember that if you don't like your agent, there's a good chance that other people may not like your agent either!

The Choice Is Yours
Remember that the choice is yours when you're looking for an agent. You want to find an agent who you know you'll work well with. You also want to know that your agent will work for you. It's important that your agent be ethical, communicative, and be a part of your team throughout the process of buying and selling. Here's some questions that you should ask your agent in order to help you understand if they're a good fit for you:

• Will I be working with you exclusively?
• Are you a full or a part-time agent?
• How much experience do you have?
• Have you closed homes in this neighborhood before?
• Do you work with any lenders or have a seasoned team to help us through this process?

Asking these questions can help you to get a better understanding of who your agent is and how they can help you to buy your dream home or sell your current property. This way, you'll have a better idea of what to expect throughout the process.