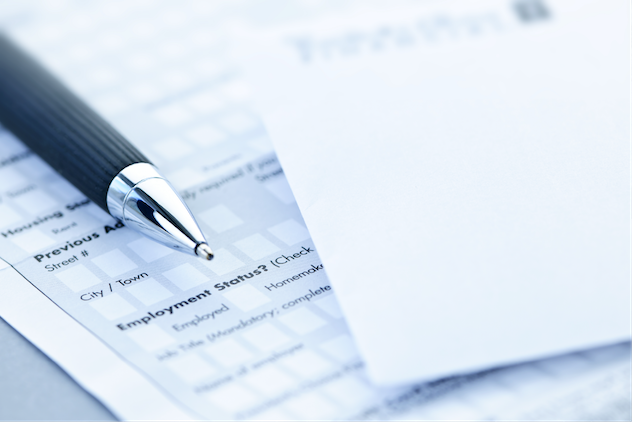 Are you scratching your head trying to figure out which type of mortgage is going to best suit your needs? For most borrowers, there are three major loan types: Conventional, Federal Housing Administration (FHA), and Veterans Affairs (VA). Here is some information on all three to help you decide which loan is perfect for you.

Conventional Loans

If you have a credit score in the 700s, a down payment of 5 to 20%, and a low (less than 40%) debt-to-income ratio (the percentage of your monthly income allocated to debt, such as mortgages, credit card payments, or other loans) a conventional loan may qualify you for the most competitive interest rate. With a conventional mortgage, you'll have fewer barriers to overcome and these loans can usually be obtained quicker than an FHA or VA loan.

In addition to having a down payment, you will also likely need to have the cash to cover closing costs, lender fees, and mortgage insurance (PMI) if you have less than 20% to put down.

Federal Housing Administration (FHA) Loans

If you have a low credit score (lower than 600), a small down payment of around 3.5%, or if your mortgage payments will account for a significant portion of your paycheck, an FHA Insured loan may offer you some flexibility. As a borrower, you could be eligible to spend up to 57% of your total income on monthly debt obligations; such as your mortgage, auto loans, child support, and credit card payments.

The flexibility of FHA mortgages has some associated costs; 1.75% of the loan amount is due at closing, along with an annual fee of about 0.8%. If your financial situation improves or if you build equity in your home, the only way to eliminate these FHA fees is to refinance.

Veterans Affairs (VA) Loans

If you or a qualifying family member is active in the military, or a veteran, you could qualify for a VA mortgage with 100% financing. If you're the spouse of a military member who passed away while on active duty, you could also apply. There's also no limit to how much you can borrow with a VA loan, but there are limits that may affect you based on your state and county, and how much of a financial responsibility you can handle.

You may still need cash for an earnest-money deposit, and closing costs. A seller is allowed to cover the closing costs, but it's not required. Additionally, if you're securing a VA loan for a primary residence, a down payment will not be required, but there is a cost of 2.15 to 3.3% that you (or the seller) will need to pay in advance. The good news is this fee can be rolled into the mortgage.


If you're still not sure which type of loan would best meet your needs you should consult with a lender. Feel free to reach out if you need a referral!