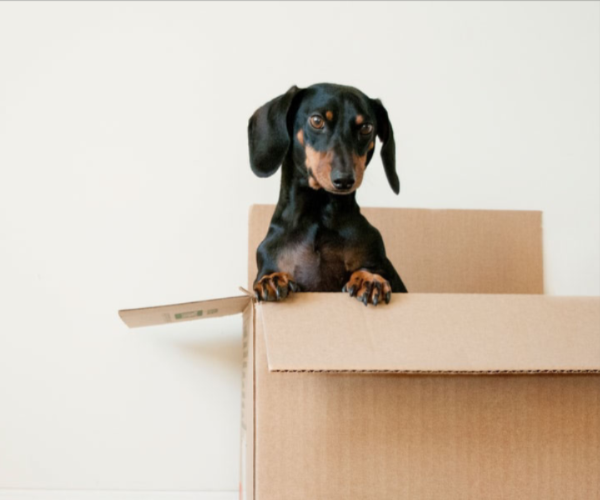 Selling your home with pets can be both challenging and costly if the proper steps are not taken. While you might consider your fur babies apart of the family, not everyone does! Some homebuyers can be hesitant to buy a home with pets because they are weary of odors and damage. If you are a pet owner here are some tips to ensure you get the highest final sale price for your home:
1) Start outside.
The outside of your home is the first impression, it is the first thing a potential buyer sees. Fill and holes in the yard that have been dug by pets. Make sure to walk the yard and pick up any pet waste.
2. Check the woodwork.
Pets can have a habit of chewing or scratching. Go through your home and look for any damage. Check hardwood floors, the floor trim, the threshold of your doors, and the corners of doors and cabinets. Also don't forget to check carpet, window ledges and screens, etc.
3. Check the carpet.
Carpets are usually best replaced rather than repaired. It is almost impossible to remove pet odor from carpet. If the carpet has been chewed or frayed from scratching it can likely be stretched and re-tacked by a professional.
4. Look for stains.
There can be stains on carpet, flooring, drywall, and trim. Make sure to repair or replace any items that are stained before a buyer sees them.
5. Address odors.
You may not even notice pet odors in your home but they will be very obvious to buyers. Ask someone else to give you an honest opinion of pet odors in your home. Make sure to vacuum daily and open windows if you can. It's not just accidents that cause bad odors. Your pet's hair, dander and sweat also create odors.
6. Clean your furniture.
Even though the buyer is looking at the house, if your furniture is stained or ruined buyers will still devalue your home.
7. Consider removing pets from the home during showings.
If possible remove pets from your home when showing it. You could board them, or have a friend keep your pets while you're showing your home. If that is not possible make sure to buy pet crates to keep them out of the way.