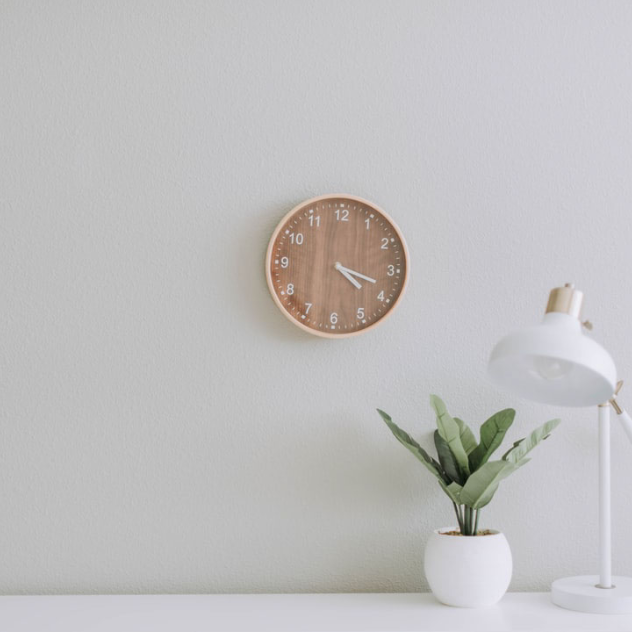 Finally – Spring is here! Unfortunately, due to circumstances surrounding COVID-19, this season will look a little different this year. Most of us have been spending a lot of time in the house as of lately… so why not put that time to good use?!
Listed below are a couple ideas to get you up, moving & feeling productive while also working on some home improvement.. who doesn't love that? These are tasks you and the whole family can tackle, or you can complete as a side project by yourself.
If you are looking to sell in the future, this is also a great time to boost your home's value by adding some simple touches that will go a long way.
Boost Curb Appeal:
Set some time aside to work on those landscaping ideas saved to your Pinterest boards! Throw some fresh mulch down, and maybe add some gorgeous planters & perennials that will really make the exterior of your home pop.
Enhance your entry way by placing an adorable floral wreath on the front door, add a new welcome mat, and throw a fresh coat of paint on the front door. Add a potted plant right next to the door – it's amazing how much a little greenery can make a space complete!
Change out your exterior bulbs with some fresh new LED's… maybe even replace outdoor lighting if it's time for an upgrade.
Power wash!! Decks, patios, and maybe even your roof and siding could use a TLC after those long winter months.
Install some gutter guards to prevent buildup & clogging of debris in your gutters. Although they will still require regular maintenance, it will reduce debris and help to prevent future issues including water damage.
Update garage handles & hinges to something more modern and and classy!
Around the House:
Shiplap a wall super easily!! Cut down some plywood into planks custom to your wall space, hang on the wall, and finish it off with a gorgeous white paint.
Clean tile & grout by mixing equal parts of vinegar & warm water. Spray and let sit for about 5 minutes, follow with some scrubbing. For tougher stains, try a quick internet search for alternate solutions.
Update kitchen cabinet hardware – make sure the new hardware you purchase matches the holes of the existing ones in place.
Add some plants throughout your home. A cluster of beautiful plants instantly adds style and life to any space. Make sure to get some stylish pot holders for them and start placing them around the house! Bonus… it will totally boost your mood too.
Give all the windows a nice wipe down with some Windex – what a difference this will make! If you're up for it, change the window treatments as well.
Storage:
Add some custom shelving in your home. Think home office, laundry room, bathroom, bedroom, anywhere really. Play around with wood finishes to create a rustic, modern, or farmhouse feel.
Organize your closets and donate items not of use to you anymore that have been gently used. Any worn & torn items get rid of to make more space.
Dress up your pantry with some baskets! Take it a step further and label them – you won't believe how much more you can store in there.
Keep in mind, you don't need to be an expert carpenter or interior designer to attempt these ideas. Do your research, have fun with it, and appreciate your hard work when it's done!