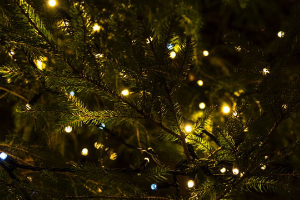 It's the most wonderful time of the year! Looking for a new Christmas tradition to share with loved ones? Pile your family and friends in the car, swing by Dunks for some hot cocoa, and visit these amazing light displays! As hectic and busy this season can get, you don't want to miss out on these fabulous exhibits that truly bring the Christmas spirit to life. Here is our list of recommended sites in NH:
Gift of Lights
1122 Route 106 North, Loudon NH
603-783-4931
LaBelle Lights
14 Route 111, Derry NH
(603) 672-9898
Santa's Christmas ~ Charmingfare Farm
774 High Street, Candia NH
Jobin Christmas Lights
8 Stephen Drive, Bedford NH
Hudson Christmas (Neighborhood)
75 Pelham Road, Hudson NH
Callaway Christmas Light Show (Neighborhood)
15 Pasture Dr, Goffstown NH
Holt Family Christmas (Neighborhood)
118 Marathon Way, Manchester NH
Christmas in the Kings (Neighborhood)
3 King Edward Drive, Londonderry NH
Lights on Legacy Drive (Neighborhood)

75 Legacy Drive, Manchester NH
**Side Note**
Grace's Limousine will drive you and your party to view these breathtaking lights! Get a quote from them today!
603-666-0203